LOREM IPSUM DIMET
WHAT IS ……
Slide
BEFORE
AFTER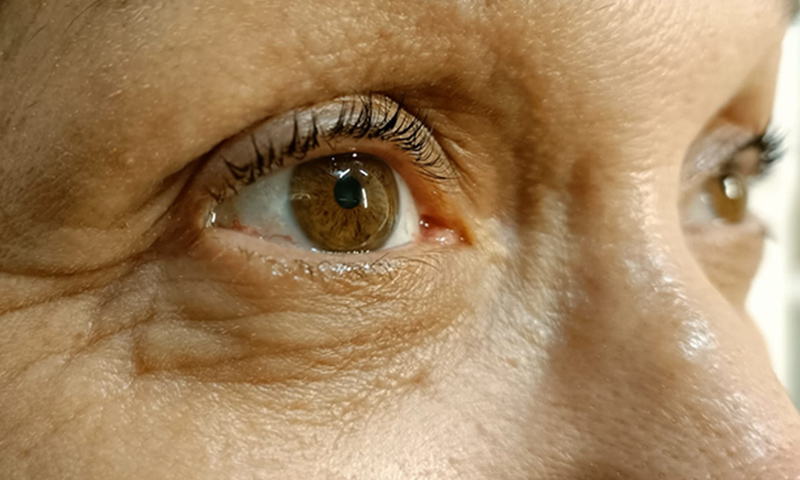 Slide
BEFORE
AFTER
Slide
BEFORE
AFTER
TREATMENT :ADD SERVICE NAME HERE
Book your appointment today and discover the benefits of Cocoon Secret's treatment.
Say goodbye to smudged and smeared eyeliner, and hello to beautiful, defined eyes that will make you feel confident and beautiful.
Make An Appointment
At vero eos et accusamus et iusto odio dignissimos ducimus qui blanditiis praesentium voluptatum deleniti atque corrupti quos dolores et quas molestias excepturi sint occaecati cupiditate non provident, similique sunt in culpa qui officia deserunt mollitia animi, id est laborum et dolorum fuga. Et harum quidem rerum facilis est et expedita distinctio. Nam libero tempore, cum soluta nobis est eligendi optio cumque nihil impedit quo minus id quod maxime placeat facere possimus, omnis voluptas assumenda est, omnis dolor repellendus. Temporibus autem quibusdam et aut officiis debitis aut rerum necessitatibus saepe eveniet ut et voluptates repudiandae sint et molestiae non recusandae. Itaque earum rerum hic tenetur a sapiente delectus, ut aut reiciendis voluptatibus maiores alias consequatur aut perferendis doloribus asperiores repellat.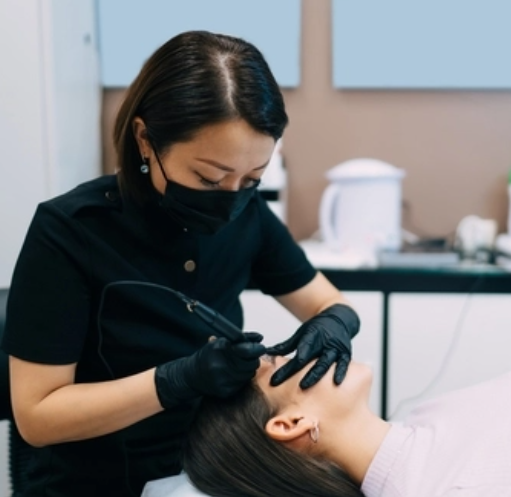 WHAT TO EXPECT
Consultation
A 15 minutes consultation with our esthetician to discuss the desired shape and colour of the eyebrows, as well as to assess any medical conditions or allergies that may affect the procedure.
Numbing
Before the procedure begins, the eyebrow area will be numbed with a numbing agent to minimize discomfort.
Design and outline
Our esthetician will then use a pencil to design the desired shape of the eyebrows and make an outline on the skin.
Pigment Application
Using a new needle and a special pigment, our esthetician will then begin the process of embroidering the eyebrows by making tiny, hair-like strokes in the skin.
Healing & Aftercare:
The treated area will be covered with a dressing or ointment to protect the skin and help it heal. Our asthetician will provide aftercare instructions, which may include avoiding water, sweat, and makeup on the treated area for several days, as well as using a special ointment or cream to promote healing.
Touch-up
After the initial treatment, a touch-up session may be necessary to refine the colour and shape of the eyebrows.