Slide
BEFORE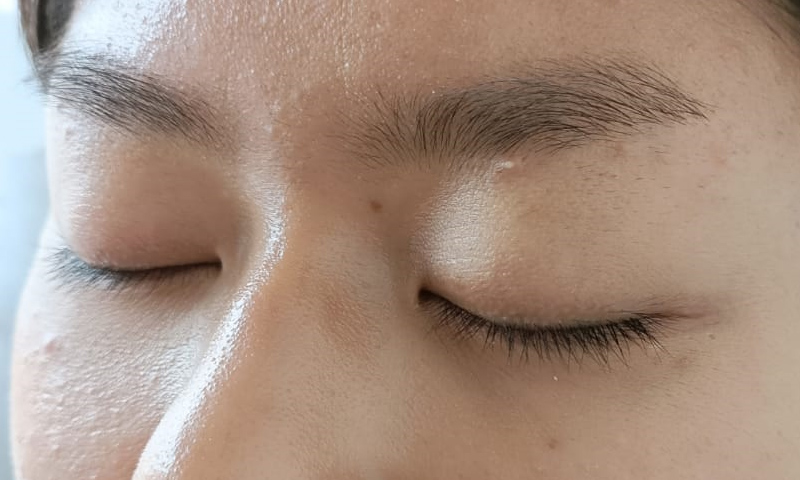 AFTER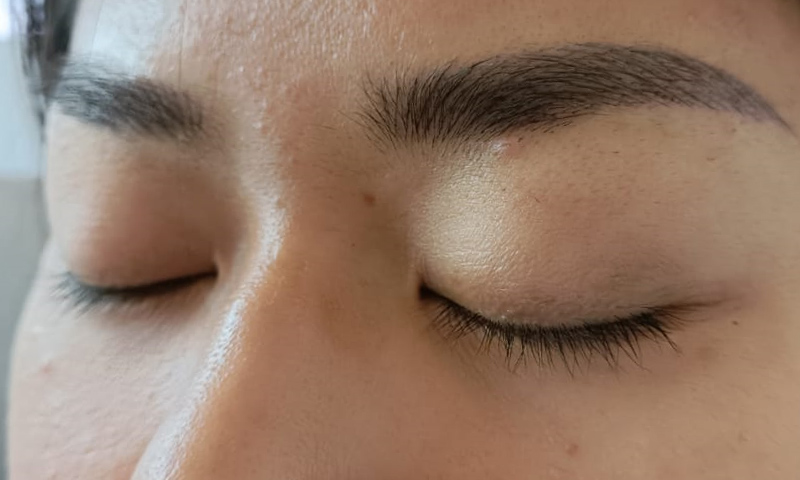 Slide
BEFORE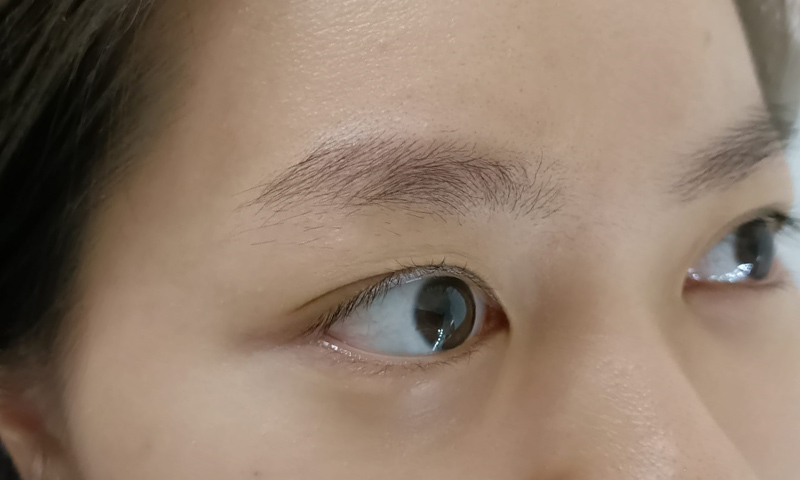 AFTER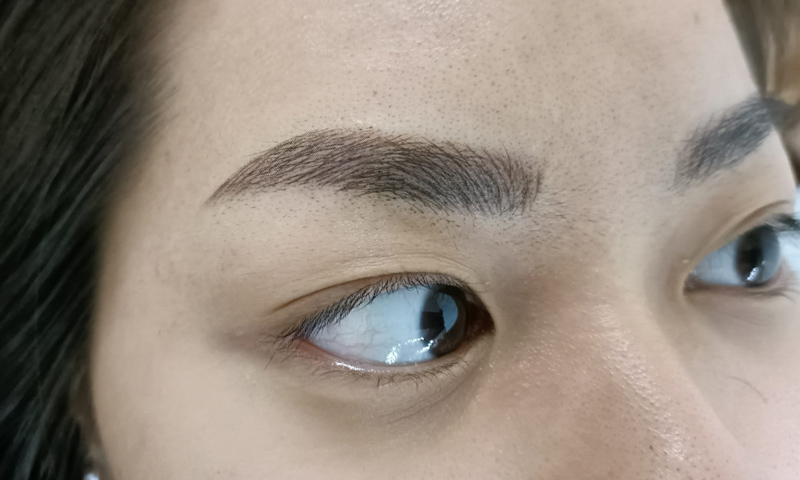 TREATMENT :6D BROW
Book your appointment today and discover the benefits of Cocoon Secret's treatment.
Say goodbye to unsightly sparse brow, and hello to a pair of beautiful, defined ones that will make you feel confident and beautiful.
Make An Appointment
6D eyebrow embroidery, also known as microblading, is a semi-permanent makeup technique that creates the illusion of natural, fuller eyebrows. This procedure uses a handheld tool to manually implant pigment into the skin, to create the appearance of hair-like strokes on the eyebrows. One of the key benefits of 6D eyebrow embroidery is that it creates a natural-looking result that can last up to 2 years with proper touch-ups. This makes it a great option for people who have sparse or patchy eyebrows, as well as those who want to eliminate the daily task of filling in their brows with makeup.
At Cocoon Secrets, our 6D technique combines the artistry of traditional eyebrow embroidery with cutting-edge technology, resulting in the most natural-looking eyebrows you've ever seen. With six dimensions of shading and color, we'll create a customized look just for you, one that enhances your features and brings out your beauty. Our safe and gentle process is performed by trained professionals, so you can trust that you're in good hands. Book your appointment today and experience the difference of 6D eyebrows!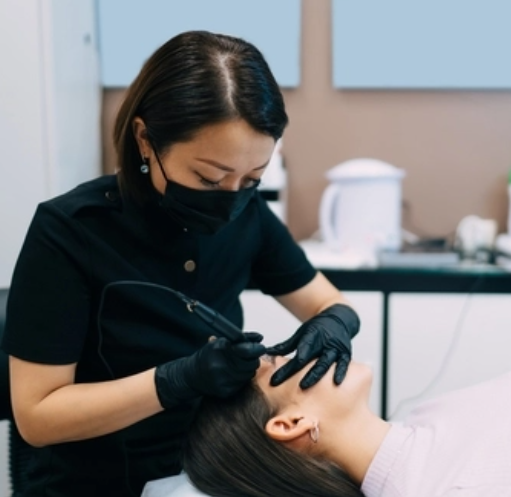 WHAT TO EXPECT
Consultation
A 15 minutes consultation with our esthetician to discuss the desired shape and colour of the eyebrows, as well as to assess any medical conditions or allergies that may affect the procedure.
Numbing
Before the procedure begins, the eyebrow area will be numbed with a numbing agent to minimize discomfort.
Design and outline
Our esthetician will then use a pencil to design the desired shape of the eyebrows and make an outline on the skin.
Pigment Application
Using a new needle and a special pigment, our esthetician will then begin the process of embroidering the eyebrows by making tiny, hair-like strokes in the skin.
Healing & Aftercare:
The treated area will be covered with a dressing or ointment to protect the skin and help it heal. Our asthetician will provide aftercare instructions, which may include avoiding water, sweat, and makeup on the treated area for several days, as well as using a special ointment or cream to promote healing.
Touch-up
After the initial treatment, a touch-up session may be necessary to refine the colour and shape of the eyebrows.