EYEBROW
WHAT IS CLASSIC BROW
Slide
BEFORE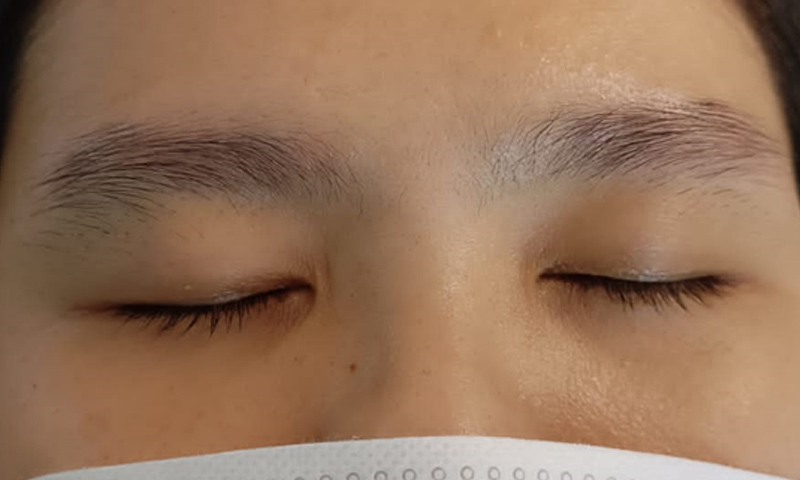 AFTER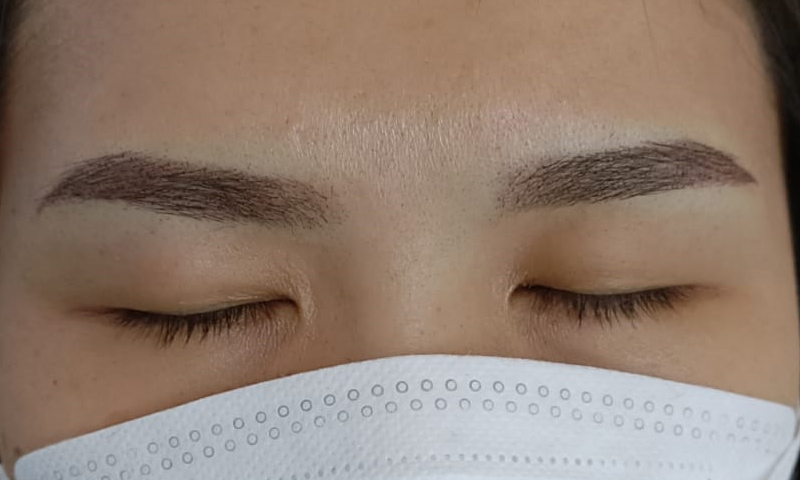 Slide
BEFORE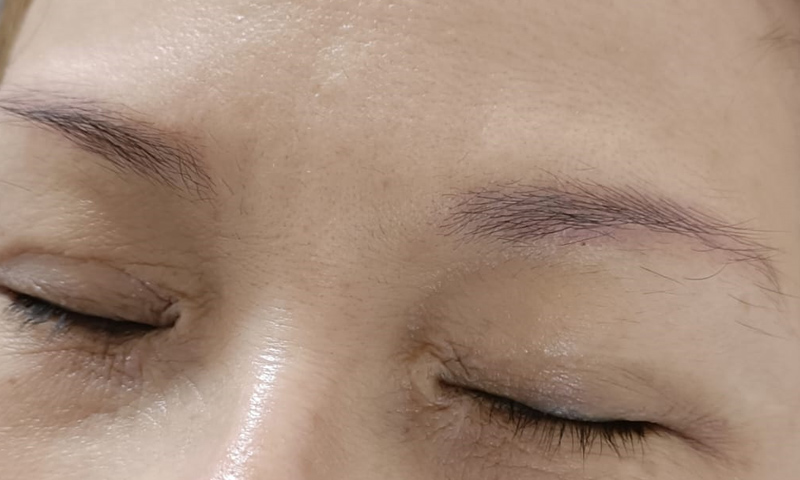 AFTER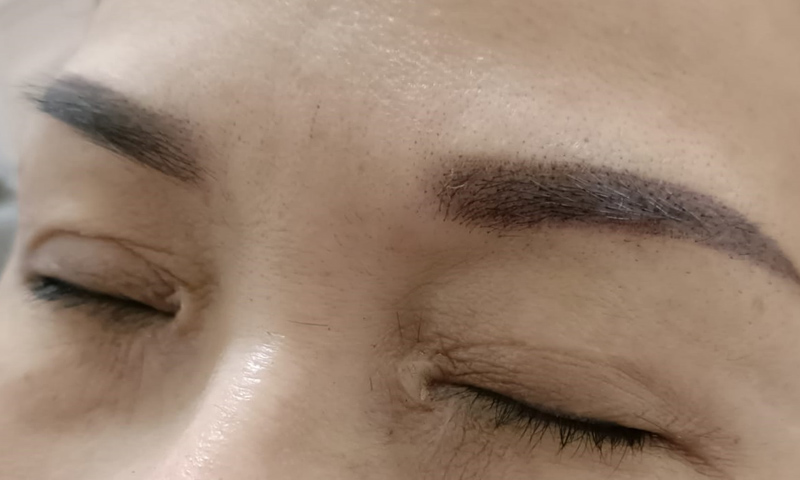 Slide
BEFORE
AFTER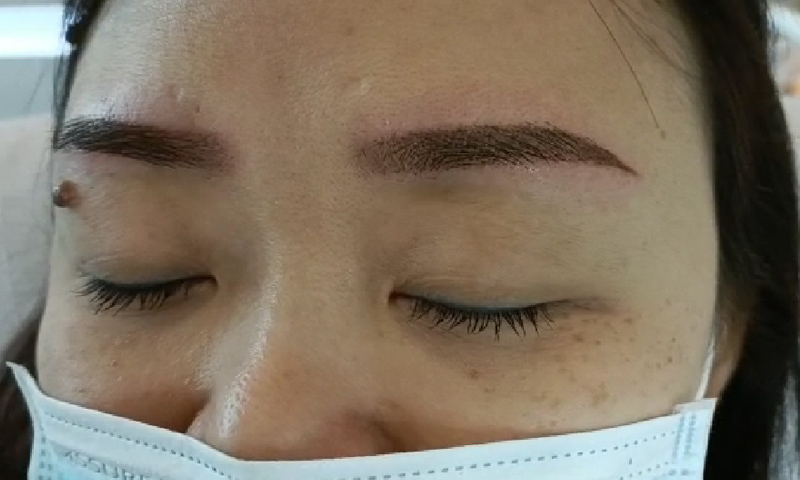 TREATMENT :CLASSIC BROW
Book your appointment today and discover the benefits of Cocoon Secret's treatment.
Say goodbye to unsightly sparse brow, and hello to a pair of beautiful, defined ones that will make you feel confident and beautiful.
Make An Appointment
Classic Brow is a cosmetic technique perfected by Cocoon Secret that involves colouring your eyebrows with semi-permanent pigment to enhance their appearance. This procedure is a quick way to darken light or grey eyebrows, or to match the color of your eyebrows to the hair on your head.
If you want a safe and low-maintenance way to achieve a polished look, Classic Brow is the way to go. It is also a great option for people who have sparse or patchy eyebrows, as it can create the appearance of fuller, thicker brows. Overall, eyebrow tinting is a quick and easy way to enhance your natural beauty and improve the overall appearance of your eyebrows.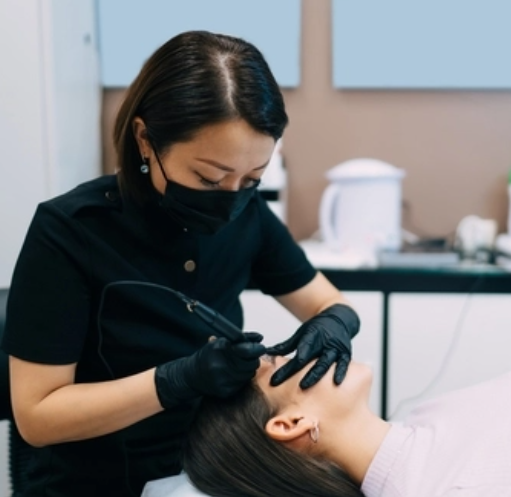 WHAT TO EXPECT
Our service comes with a 15 minutes consultation with our esthetician to understand your desired brows design. Depending on your needs and face shape, our esthetician will advise on the suitable shape and colour for your eyebrows.
A numbing agent will be applied to reduce discomfort. Next, the pigment is deposited into the skin using a needle applicator. For your health and safety purpose, a new needle applicator is used for each customer. We do not reuse needle applicator. The final step involves cleaning the area and applying aftercare products to help promote healing. The results of Classic Brow can last for several years, but touch-up appointments may be necessary to maintain the desired look.