EYEBROW
WHAT IS CRYSTAL LIP ENHANCEMENT
Slide
BEFORE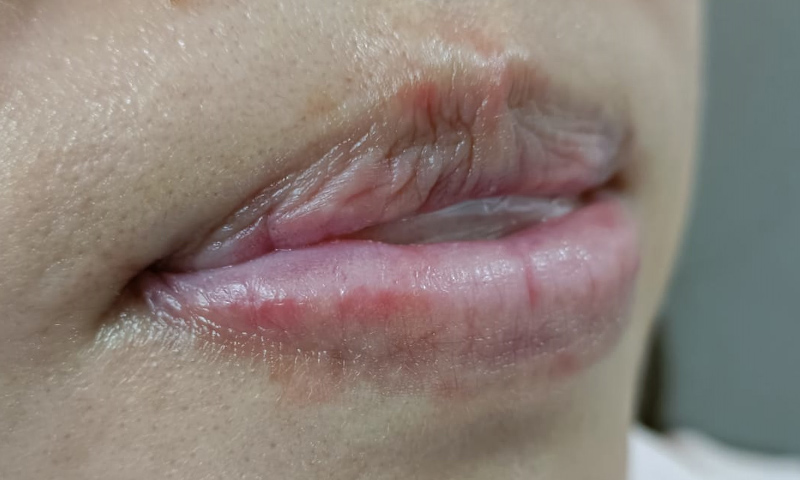 AFTER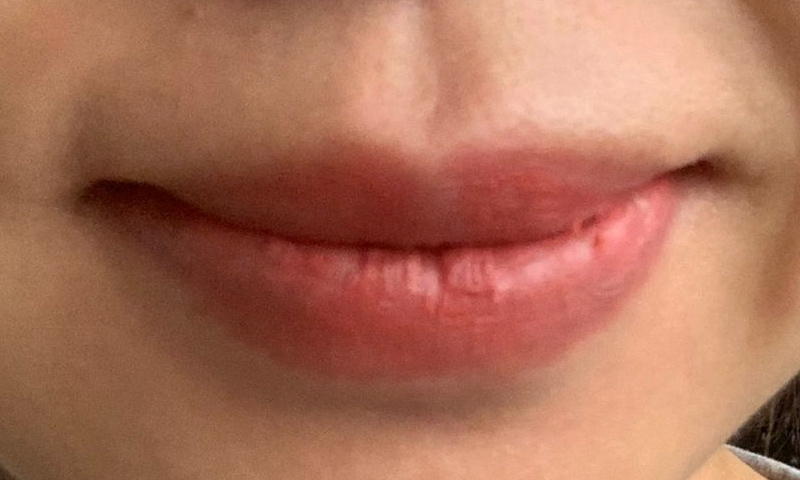 TREATMENT :CRYSTAL LIP ENHANCEMENT
Book your appointment today and discover the benefits of Cocoon Secret's treatment.
Say goodbye to discoloured and asymmetrical lips. Crystal Lip Enhancement is Cocoon Secret's very own answer to the common procedure known as Lip Embroidery.
Make An Appointment
Our Crystal Lip Enhancement is a procedure that applies semi-permanent pigment to your lips to enhance its shape, definition, and colour. Only our trained technicians are allowed to perform this procedure on our customers.
Best of all, our pigments are 100% safe and non-toxic, so you can rock your new lips with confidence.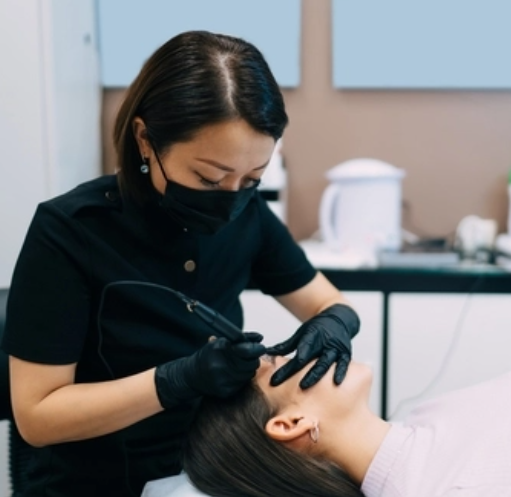 WHAT TO EXPECT
Consultation
A 15 minutes consultation with our esthetician to discuss the desired shape and colour of the eyebrows, as well as to assess any medical conditions or allergies that may affect the procedure.
Numbing
Before the procedure begins, the eyebrow area will be numbed with a numbing agent to minimize discomfort.
Design and outline
Our esthetician will then use a pencil to design the desired shape of the eyebrows and make an outline on the skin.
Pigment Application
Using a new needle and a special pigment, our esthetician will then begin the process of embroidering the eyebrows by making tiny, hair-like strokes in the skin.
Healing & Aftercare:
The treated area will be covered with a dressing or ointment to protect the skin and help it heal. Our asthetician will provide aftercare instructions, which may include avoiding water, sweat, and makeup on the treated area for several days, as well as using a special ointment or cream to promote healing.
Touch-up
After the initial treatment, a touch-up session may be necessary to refine the colour and shape of the eyebrows.