FACIAL | CUSTOM
WHAT IS IPL- FACIAL SKIN REJUVENATION
Slide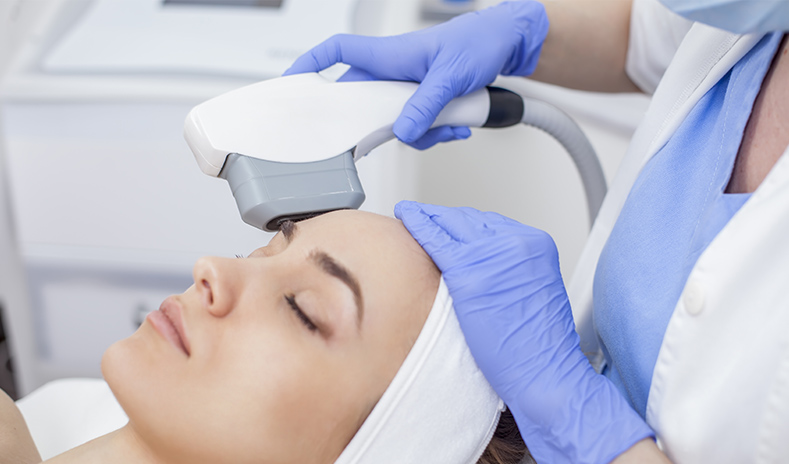 Slide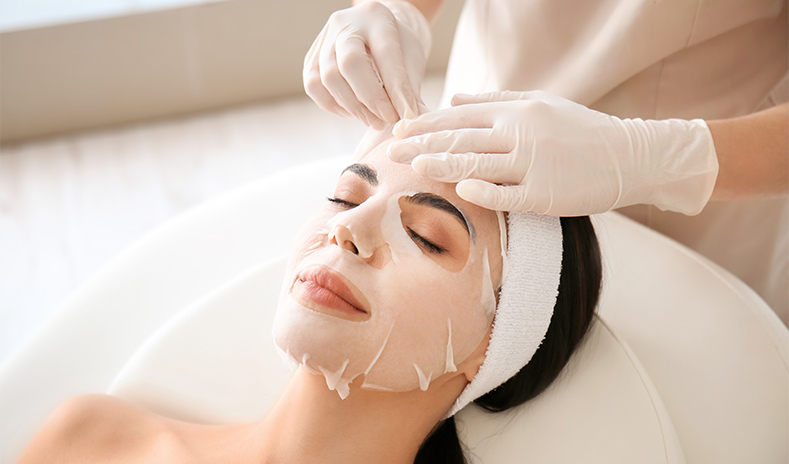 Slide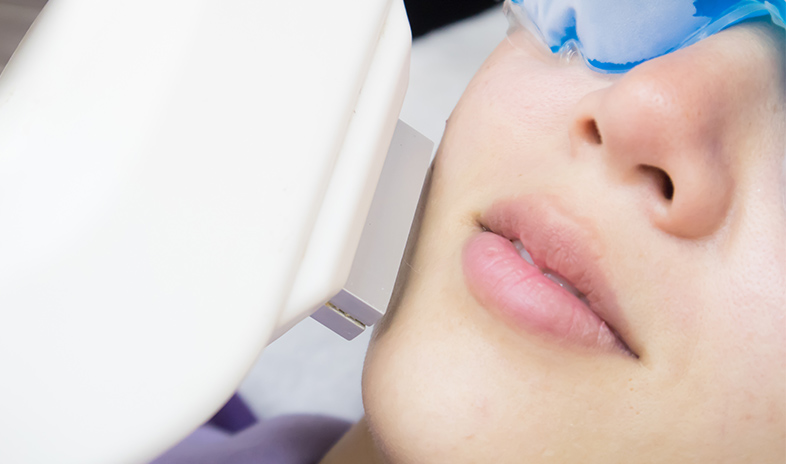 Book your appointment today and discover the benefits of Cocoon Secret's facial treatment.
Cocoon Secret's IPL – Facial Skin Rejuvenation combines the benefits of a mixture of non-invasive aesthetic procedures to address a wide range of skin concerns from acne scars, sun damage, age spots and dull and loose skin. Our Lift Me Up Radiofrequency treatment combats the stress of urban living while our Soothe & Becalm LED Photomodulation helps to soothe acne breakouts and remove acne scars, helping your skin to achieve the balance from within.
Make An Appointment
WHAT IS LIFT ME UP RADIO FREQUENCY TREATMENT
Cocoon Secrets Radiofrequency (RF) treatment is a non-invasive skin rejuvenation technique that can help you achieve smoother, tighter, and younger-looking skin. If you're looking for an effective solution to improve the appearance of your skin without the need for surgery, RF treatment may be the perfect option for you. Our RF treatment is a safe and effective way to treat a variety of skin concerns, including fine lines, wrinkles, and sagging skin. With our advanced RF technology, we can target and stimulate collagen production in your skin, resulting in a firmer, more youthful complexion. Our RF treatment is a comfortable and pain-free procedure that requires no downtime. During the treatment, our trained and experienced aestheticians will apply a specialized device to your skin, which emits RF energy to heat the deeper layers of your skin. This gentle heat stimulates collagen production, which in turn helps to tighten and firm the skin. RF treatment is a great option for patients who want to achieve smoother, tighter, and more youthful-looking skin without the need for surgery. The procedure is safe and effective, and most patients experience no downtime or discomfort. If you're interested in learning more about RF treatment and how it can benefit your skin, contact us today to schedule a consultation with one of our experienced aestheticians. We'll be happy to answer any questions you may have and help you achieve the best results possible.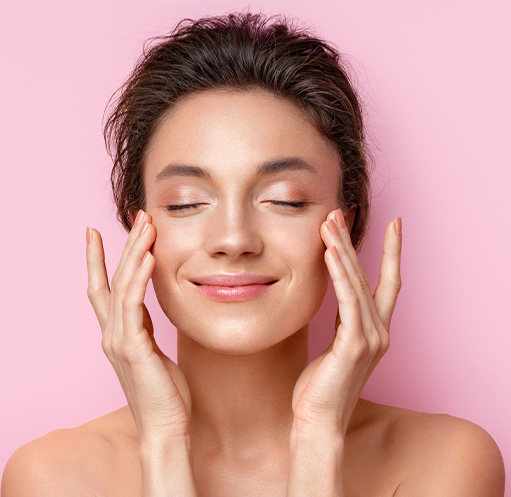 WHAT IS SOOTHE & BECALM LED PHOTOMODULATION?
Cocoon Secrets Soothe & Becalm LED photomodulation is a skincare treatment that uses light to improve the appearance of your skin. It works by exposing your skin to specific wavelengths of light, which penetrate deep into the skin's layers to promote cellular rejuvenation, collagen production, and blood circulation. As a result, your skin looks more radiant, youthful, and healthy.
Benefits of LED Photo modulation
LED photo modulation has several benefits for your skin, including:
Stimulating collagen production
Collagen is a protein that gives your skin its firmness and elasticity. As you age, your body produces less collagen, which can lead to sagging skin, wrinkles, and fine lines. LED photomodulation can help stimulate collagen production, which can improve the appearance of your skin.
Reducing acne
LED photomodulation can help reduce acne by targeting the bacteria that causes acne and reducing inflammation. Improving skin texture: LED photomodulation can improve your skin's texture by reducing the appearance of fine lines, wrinkles, and hyperpigmentation.
Promoting healing
LED photomodulation can help promote healing by increasing blood circulation and reducing inflammation.