FACIAL | DECLEOR
WHAT IS COCOON SIGNATURE AROMA & SOUND HEALING THERAPY
Slide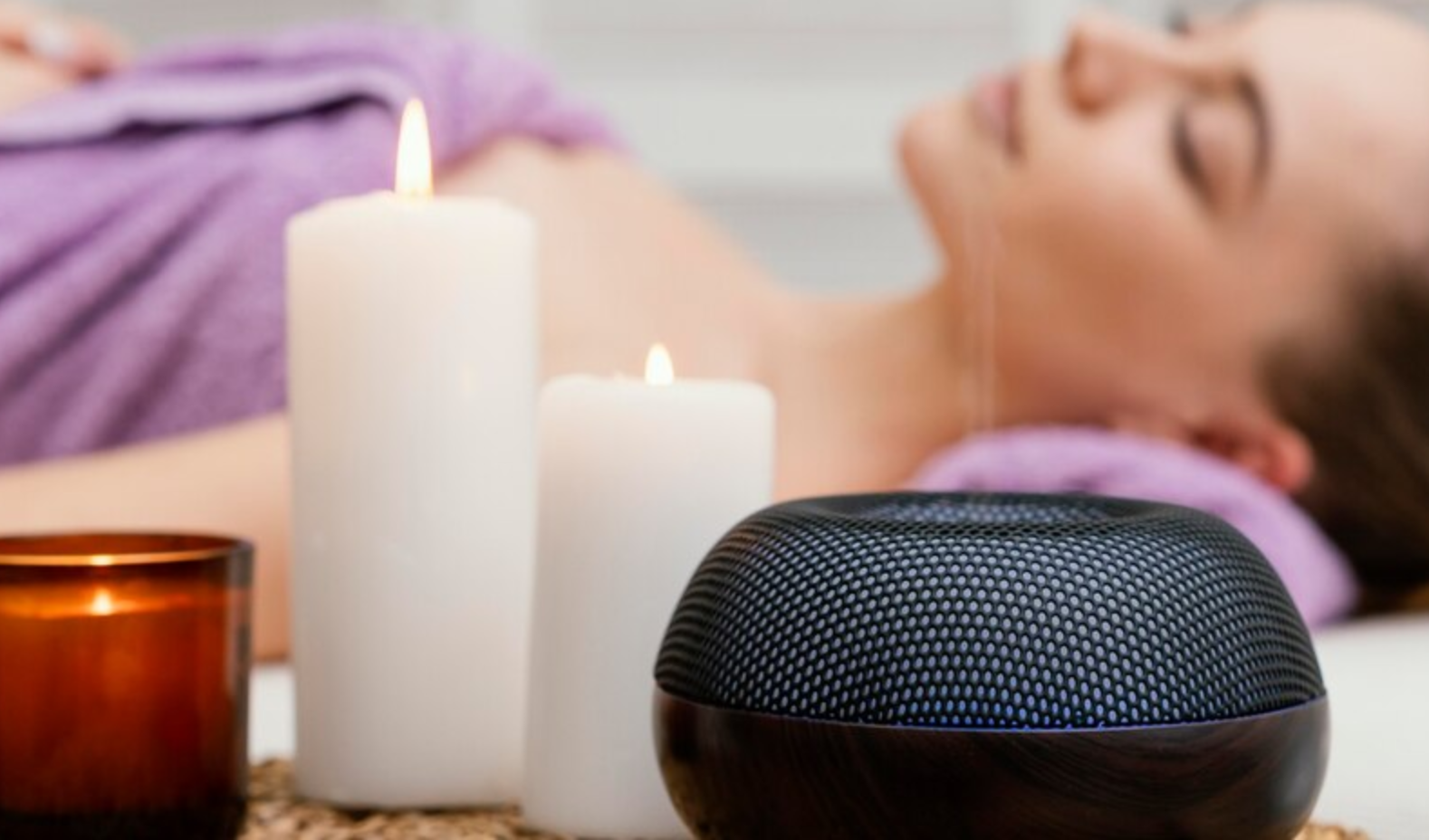 Slide
Slide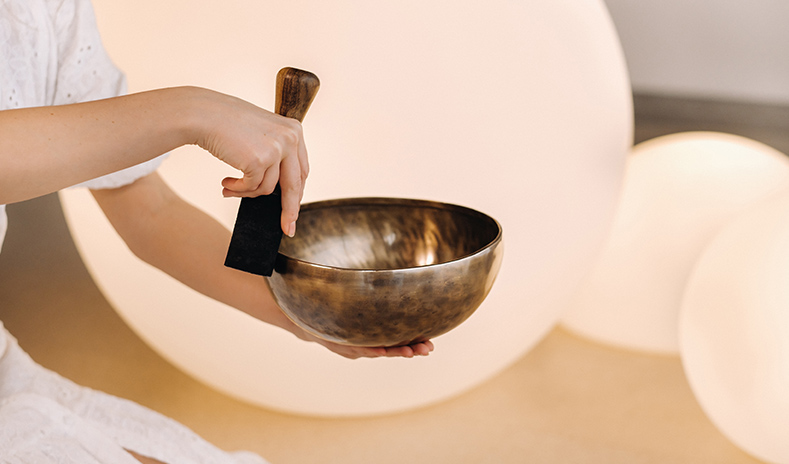 Book your appointment today and discover the benefits of Cocoon Secret's facial treatment.
Starts with a 20 mins singing bowl therapy-a sound bath to calm our minds & heal our innermost before facial treatment. The vibrations of a singing bowl can produce a beneficial change in the body by reducing stress, harmonizing & balancing the body's energy. With combination use of Decleor Aroma facial products better absorb into our inner shins, effectively improve blood circulation, & boost energy flow
Make An Appointment
Sound healing therapy is a form of alternative healing that uses sound waves to promote relaxation, reduce stress, and improve overall well-being by using different types of instruments to create vibrations that can be felt and heard by the body. Every living thing has a natural vibration or frequency, when the body is exposed to sound waves that match its natural frequency, it can help to balance and restore the body's energy.
At Cocoon Secrets, we combine the benefits of aroma therapy and sound healing therapy with our Cocoon Signature Aroma & Sound Healing Therapy. During the treatment, our aesthetician places a metal singing bowl near your body and strikes the bowl with a mallet. The resulting sound and vibrations create a calming effect on the body and mind, and can help to reduce stress, anxiety, and other physical or emotional tensions. At the same time, your skin is treated and nourished with Decleor's Aroma facial series consisting of Organic Harmonie Calm Aromessense Rose Serum, Lavender Fine Lifting Aromessense Serum or Neroli Bigarade Aromessense Essential Oil Serum, gently massaged into your skin to promote a holistic well-being. Feel instantly refreshed and rejuvenated. Experience the benefits of Cocoon Secret's Signature Aroma & Sound Healing today!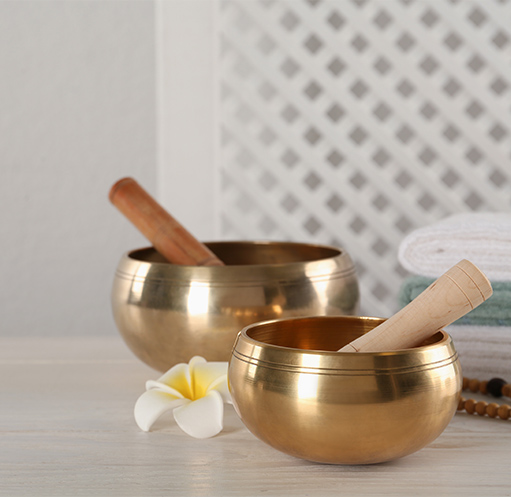 TREATMENT BENEFITS
Reduces stress and anxiety:
Sound healing therapy can help reduce stress and anxiety by promoting relaxation and calming the mind. The sound waves can also slow down brainwaves, leading to a meditative state.
Improves sleep
Sound healing therapy can help improve the quality of sleep by promoting relaxation and reducing stress.
Increases focus and concentration
Sound healing therapy can help increase focus and concentration by calming the mind and reducing distractions.
Boosts immune system
Sound healing therapy may help boost the immune system by reducing stress and promoting relaxation, which can improve the body's ability to fight off illness.
Balances chakras
Sound healing therapy may help balance the body's energy centers or chakras, leading to improved overall health and well-being.
Promotes emotional healing
Sound healing therapy can help release emotional blockages, promote self-awareness and improve emotional well-being.