Eyelash
WHAT IS KERATIN EYELASH LIFT + TINT
Slide
BEFORE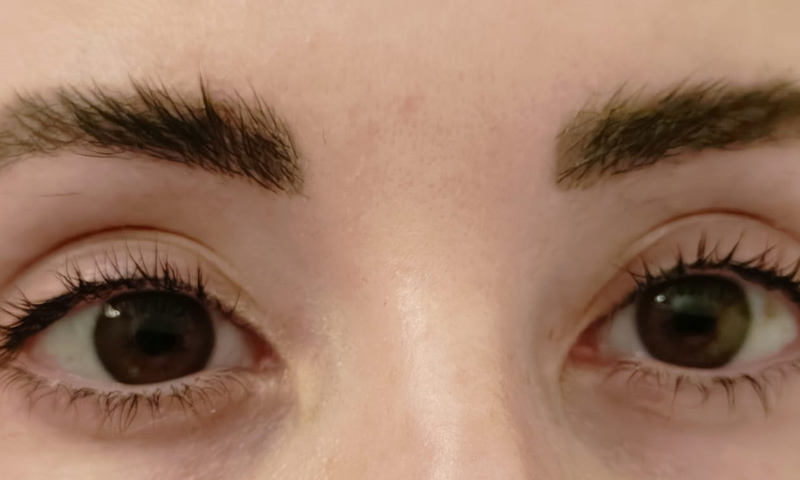 AFTER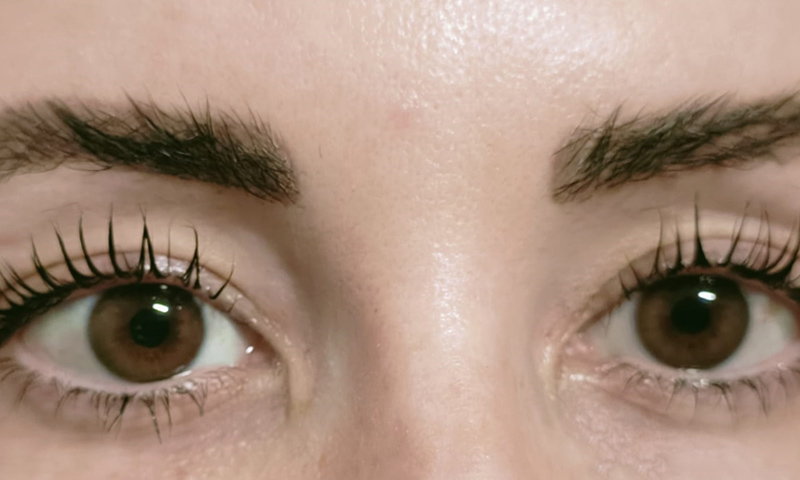 TREATMENT :KERATIN EYE LASH LIFT + TINT
Book your appointment today and discover the benefits of Cocoon Secret's treatment.
Say goodbye to mascara, lash extensions, and curlers, and hello to natural, luscious lashes that last for weeks. The Keratin Lash Lift is a safe and easy way to lift and enhance your natural lashes, giving you a stunning, wide-eyed look.
Make An Appointment
Our Keratin Lash Lift treatment is designed to give you beautifully curled lashes that are full of volume and length, without the use of harsh chemicals or damaging tools. Our process is quick and painless, taking only 45-60 minutes to complete, and the results can last up to 6-8 weeks.
The Keratin Lash Lift is perfect for anyone who wants to enhance their natural lashes, whether you have short, straight, or sparse lashes, or simply want to give your eyes a bright and lifted look. Our experienced technicians will work with you to create a customized treatment that meets your unique needs and preferences.
The Keratin Lash Lift uses only the highest quality products, infused with nourishing keratin and essential vitamins, to promote healthy lash growth and strength. Our formula is safe for all skin types and won't cause any damage to your natural lashes.
So what are you waiting for? Up your lash game with our Keratin Lash Lift. Book your appointment today and discover the power of natural, lifted lashes!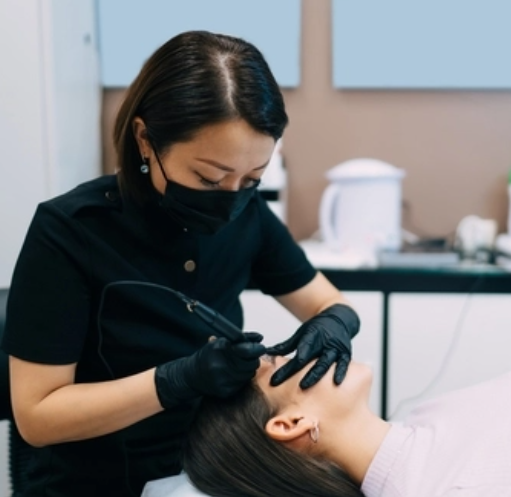 Consultation
A 15 minutes consultation with our esthetician to discuss the desired shape and colour of the eyebrows, as well as to assess any medical conditions or allergies that may affect the procedure.
Preparation
Our technician will clean your lashes and apply a gentle adhesive to hold down the bottom lashes and separate the top lashes.
Lash Lift Solution
Cocoon Secret's lash lifting solution containing keratin, is applied to the base of the lashes using a small brush. The solution softens and lifts the lashes, allowing them to be shaped.
Setting Solution
Once the lashes are lifted to the desired shape, a setting solution is applied to help them retain their new shape.
Final Steps
After a few minutes, the solutions are removed, our technician will gently brush your lashes into their new curled shape. You can then expect to have lifted, curled, and tinted lashes that should last between 6-8 weeks.